Introduction

We want to be able to provide you with the best access to all of your play data while on server, sometimes this comes in the form of the website and leaderboards contained within it, or through our advanced network stats tool PLAN. (https://github.com/plan-player-analytics/Plan/wiki) We provide advanced access to the PLAN database to administrators to follow up on all sorts of fun data, However, this allows us to have individual player pages linked to you.

Getting Started:

The First step is to Direct Connect to this IP for the duration of this process, after you have registered, you will never have to connect to our server using this ip again. 
Direct Connect to : Plan.minermanic.com in game then type:
/plan player
This will provide a link in chat that you can click, and use to take you to the correct webpage.



It will take you to our Plan Website where you can then select register a new account: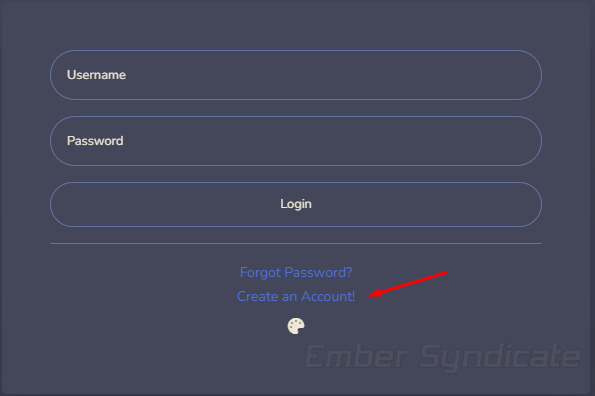 Once you have selected create an account, and added a username of your choice, and password (PLEASE USE A UNIQUE PASSWORD PER SITE FOR ANYTHING YOU DO ON THE INTERNET) it will give you a pop up that provides you with a code.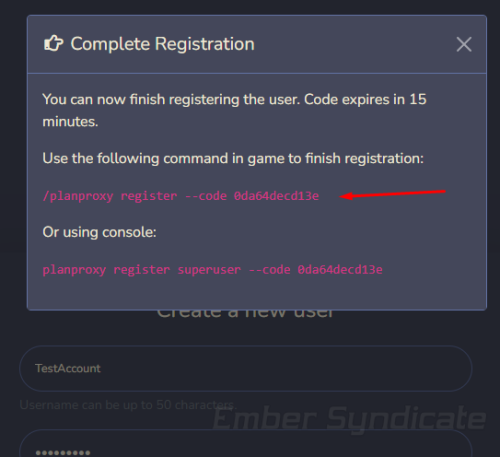 Copy this code, and in game paste it into chat, if you are on the correct IP: Plan.minermanic.com in game it will give you a confirmation message:



If you are not on the correct In game IP for the registration process you will not get any message, or that the command /planproxy could not be found.
AFTER you have registered, please continue to connect using play.minermanic.com, or minermanic.com to ensure that you get the best ping based on geo routing. 


Now you can log into the website https://plan.minermanic.com at any time, using the username and password you have created, and view your player data.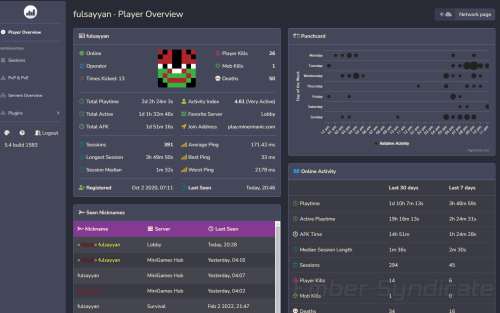 IF you would like your personal data removed from our servers please follow up with a support ticket in our discord. 


Last edited: 9 months ago